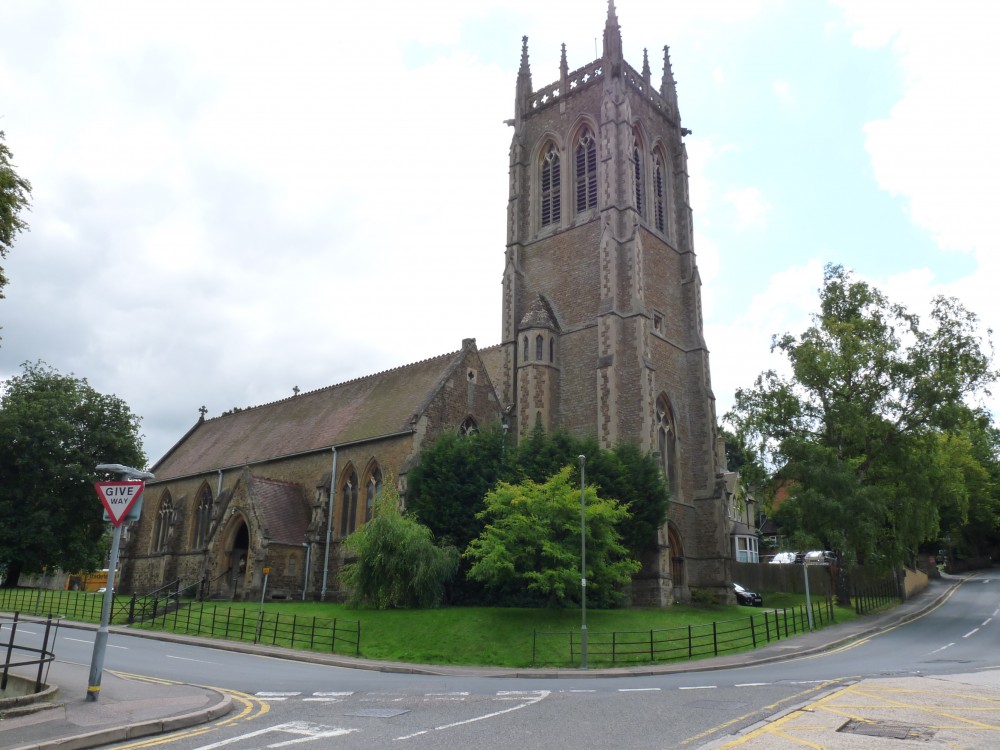 Called by God to be his people through faith in Jesus Christ, in the power of the Holy Spirit


Worshipping - Growing - Serving
Everyone is welcome!
The church of Saint John the Evangelist is the parish church of Caterham Valley. The parish covers the whole of Caterham Valley.
Saint John's is a member of Inclusive Church
Services in Church
Good News! We are back in church each Sunday at 10am and Thursday at 10am.
See our FAQ page to find out what it will be like.
Worship Resources
Not everyone can come to church. You can enjoy each week's gospel reading and sermon and enjoy other prayer and spiritual resources on our Worship and Prayer page.
Need some prayer?
We are praying each day for the people of Caterham. If you have a specific prayer request please let us know here.