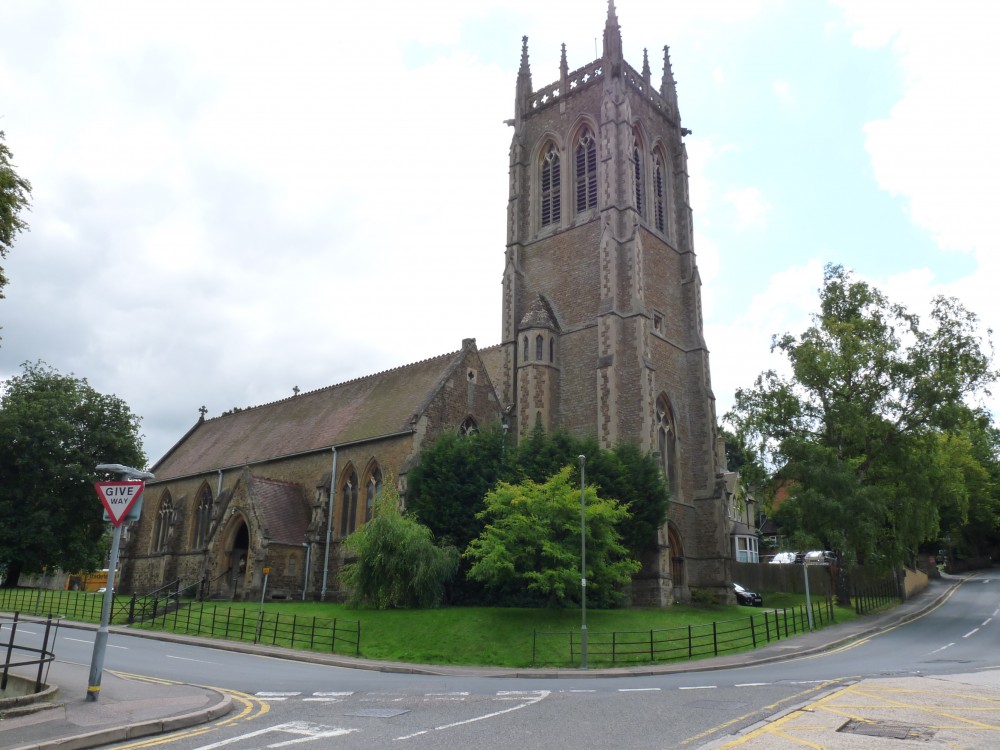 Called by God to be his people through faith in Jesus Christ, in the power of the Holy Spirit
Worshipping - Growing - Serving
The church of Saint John the Evangelist is the parish church of Caterham Valley.
We are always pleased to welcome new people to our services and social events. The parish covers the whole of Caterham Valley.
At St John's we welcome everyone and believe all should feel included and safe. We take the safeguarding and care of children and vulnerable adults very seriously. Our safeguarding policy, including details of who to contact should you have any concerns or questions, can be found by following the link here or by selecting 'Safeguarding' on the main menu.
Saint John's is a member of Inclusive Church