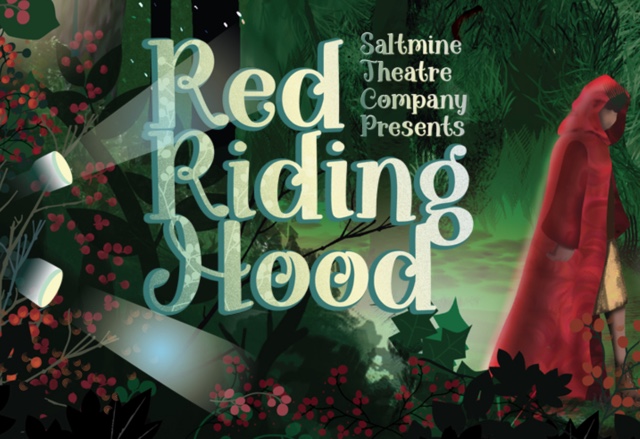 Saltmine Theatre Company have been bringing professional, high quality productions of much loved Christmas shows to Caterham for many years. Re-written to reflect a Christian message and set of values, these have been very popular.
A re-telling of this classic show Red Riding Hood, by Saltmine Theatre Company, reflecting Christian values at 5pm Sunday, 26th November at Oasis Academy Couldson.
Tickets £10 adult, £5 concessions and £25 family (2 adults and 2 children). Suitable for all the family from aged 5 upwards. For more information and to book tickets please go to the production web site.